The United States has indicated it would act alone on Syria if the United Nations did not intervene in Eastern Ghouta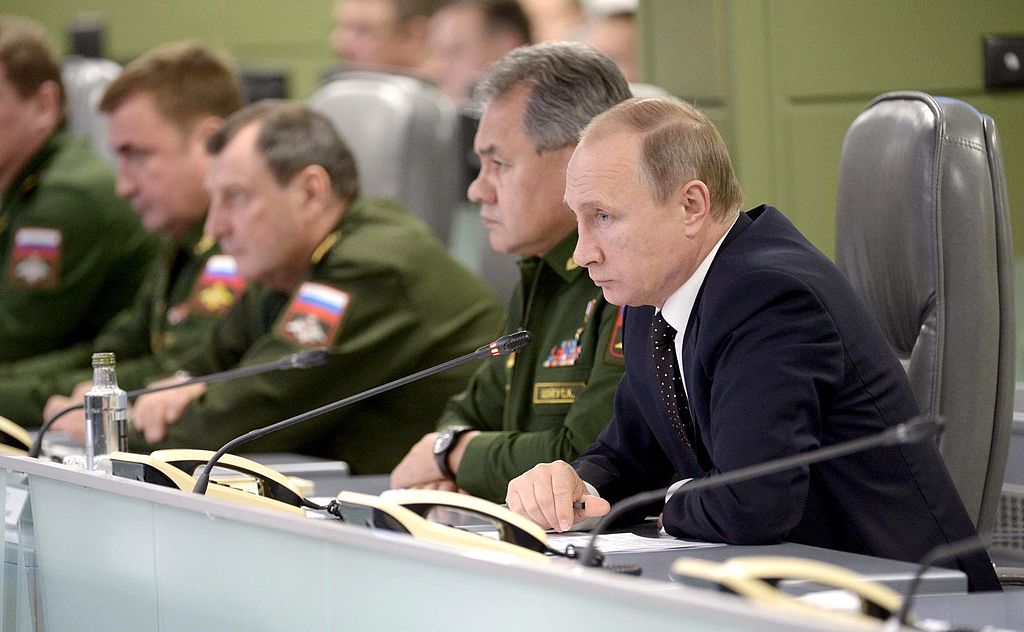 The Russian military said on Tuesday that it held information regarding a planned U.S. attack on the Syrian capital Damascus, in order to target key government positions in the city. This comes after weeks of a bloody offensive on Eastern Ghouta, just outside Damascus, that costs the lives of thousands of civilians and pushed rebels fighting against Russia and President Assad into surrounded enclaves. The statement did not comment about the time or nature of the attack.
The Syrian government had previously stated that it had information regarding a fake chemical attack planned by Syrian rebels in order to discredit the Syrian army. Today, Russia is saying it will defend the capital from any American airstrikes that are done on the pretext of what Russia claims is a fake chemical attack. Additionally, Russia has backed a denial of any allegation of the use of chemical weapons, saying that the United States was using this as a pretext to launch an attack on Russian forces in the region.
 The onslaught in Eastern Ghouta has cost over 1,100 lives in the past weeks, according to human rights monitors. U.S. Ambassador to the U.N. Nikki Haley said that the United States is prepared to act alone on the crisis in the United Nations does not follow through on protecting civilians in the region.