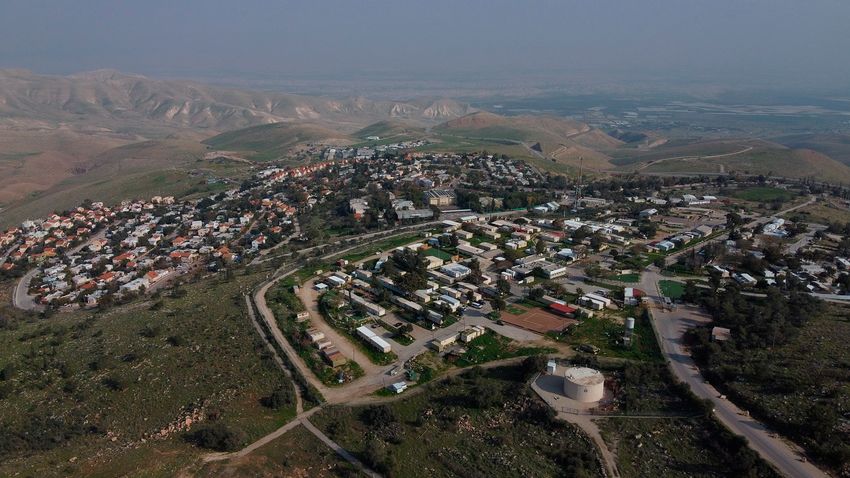 Kushner asks Israeli PM to suspend annexation bid in order not to harm relations with Gulf states
Jerusalem has let Palestinian Authority (PA) President Mahmoud Abbas know that the plan to annex parts of the West Bank will not include the Jordan Valley, Hebrew-language outlet N12 reported on Friday.
A senior Palestinian official in Ramallah, unnamed in the report, said that the message was sent through Jordan following the reported meeting between Mossad chief Yossi Cohen and King Abdullah II.
Instead, the annexation bid will be limited to two or three settlement blocks, although it is unclear which ones.
N12 suggested that Gush Etzion, a cluster of Jewish settlements just south of Jerusalem, and the city of Ma'ale Adumim, four miles from the capital, would be included in the move.
Meanwhile, London-based Arab newspaper Al-Hayat reported that US President Donald Trump's son-in-law and senior adviser Jared Kushner requested Israeli Prime Minister Benjamin Netanyahu to hold the sovereignty initiative.
The reason, Al-Hayat reported, was over concerns that the move would negatively impact Israel's warming ties with Gulf states.
Content retrieved from: https://www.i24news.tv/en/news/israel/diplomacy-defense/1593166667-report-israel-notifies-abbas-it-will-not-annex-jordan-valley?utm_source=facebook.com&utm_medium=social&utm_campaign=intl_middle_east&utm_content=en1.